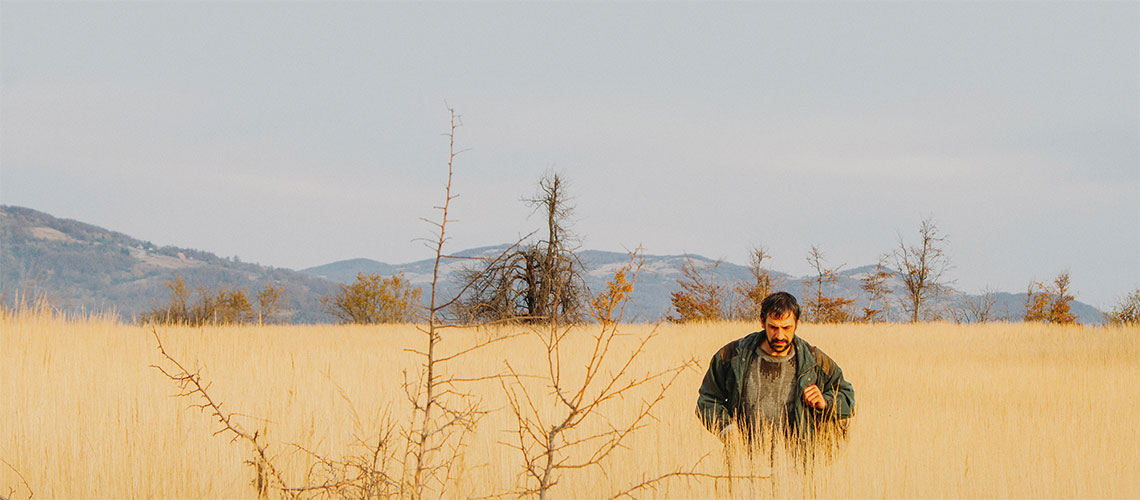 Sept. 26-30, online viewing.

5:15 p.m. Sept. 30, Zoom discussion with director Srdan Goluibovic.

In Serbian with English subtitles.
Nillaka, a day laborer and father of two in a small town in Serbia, is ordered to give up his children to social services after poverty and hunger drive his wife to commit a desperate act. Until he can provide adequate conditions for their upbringing, the children will be placed in foster care. Despite Nikola's best efforts and several appeals, social services refuse to return his children, leaving him feeling hopeless. But when Nikola discovers the local administration may be corrupt, he decides to travel across Serbia on foot and take his case directly to the national ministry in Belgrade. Against all odds and driven by love and despair, this father refuses to give up on justice and his right to raise his children.
Participation is simple. Head to the CineCulure website for a link and instructions on how to view that week's film. To participate in the weekly discussion, just email Dr. Mary Husain at mhusain@csufresno.edu by the Thursday before the Friday discussion for the Zoom link.
Father | Dekanalog US Trailer from Dekanalog on Vimeo.
Friday, September 30, 2022
---
Cost:
Free and open to the public