The HighWay to Healing: Understanding the Ocean of Oneness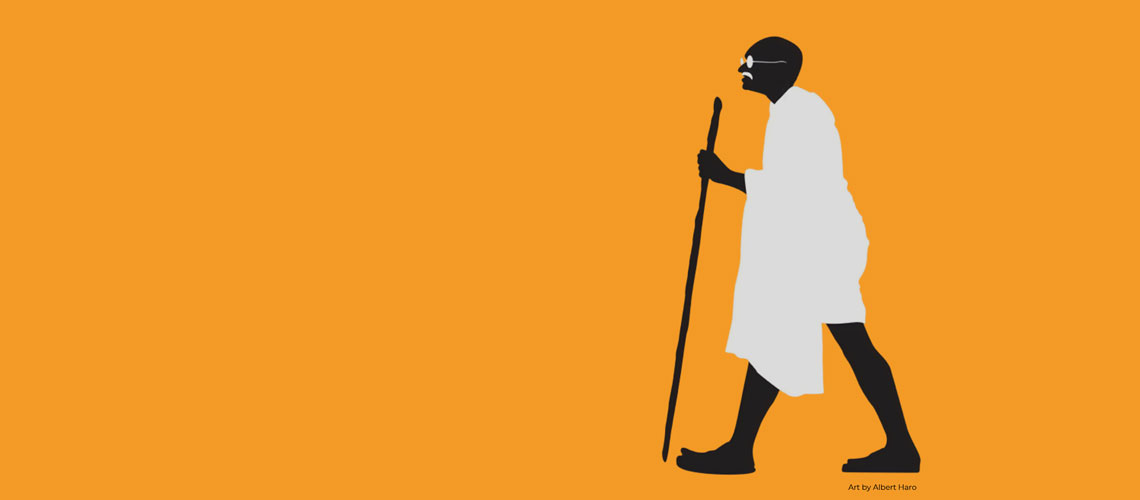 Presented by the M.K. Gandhi Center: Inner Peace and Sarvodaya and the Jain/Hindu Dharma Initiative
The philosophy and teachings of Mahatma Gandhi and Jain/Hindu Dharma traditions offer pathways to finding inner and outer peace and harmony. The principle of interconnections of all beings (humans, animals, plants, and micro-organisms) and the contemplative practices (yoga, meditation, shared art/music projects, acts of service, etc.) have the power to cultivate joy, harmony, and good health in turbulent times.
Monday, October 3
Tuesday, October 4
---
Coordinator: Dr. Veena Howard, Professor, Department of Philosophy, Endowed Chair in Jain/Hindu Dharma, Director, M.k Gandhi Center: Inner Peace and Sarvodaya
Event Parking Code 261413
Sponsored by the Uberoi Foundation for Religious Studies, the JP and Renu Sethi Foundation, and the Associated Students, Inc.; and is partnered with the College of Arts and Humanities, the Philosophy Department, and the Asian American Studies Program.
Tuesday, October 04, 2022
---
5241 N. Maple Ave.

Fresno
,
CA
93740
USA
Phone: 559.278.4240
Cost:
Free and open to the public