Opera - Engelbert Humperdinck's Hansel and Gretel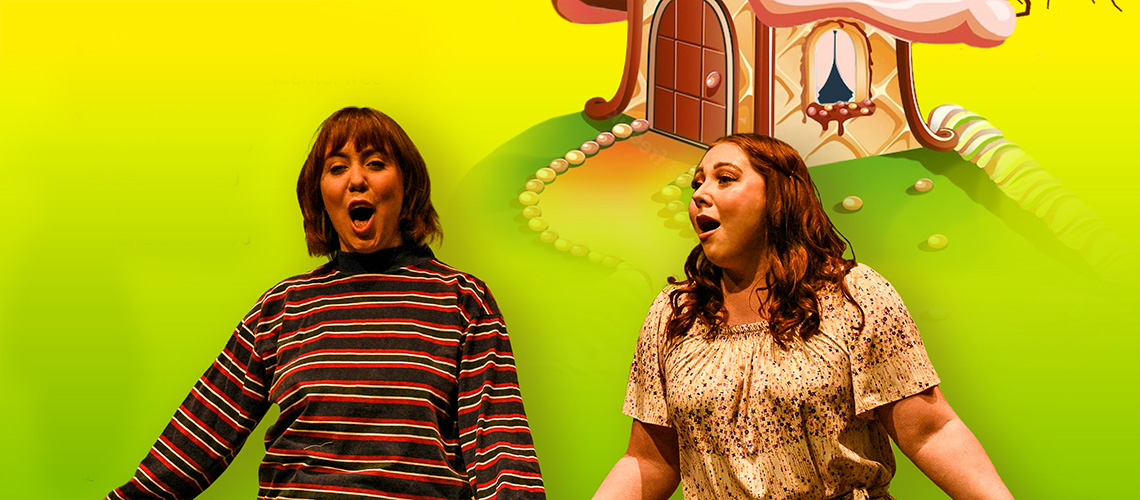 The Fresno State Opera Theatre and Symphony Orchestra present
Engelbert Humperdinck's Hansel and Gretel
Engelbert Humperdinck's "Hansel and Gretel" is a classic opera based on the fairy tale by the Brothers Grimm. First performed in 1893, it has become one of the most beloved works in the operatic repertoire, known for its lush melodies, imaginative storytelling and thrilling musical moments. The story follows the adventures of two siblings, Hansel and Gretel, as they navigate the dangerous forest in search of food and eventually come face-to-face with a wicked witch. With its themes of love, family and perseverance in the face of adversity, Humperdinck's "Hansel and Gretel" continues to captivate audiences of all ages.
Maria Briggs, director
Anthony Radford, producer
Thomas Loewenheim, conductor
Drew Quiring, coach and repetiteur
Cari Earnhart, chorus master
7:30 p.m. Friday, March 3 and 2:30 p.m. Sunday, March 5 in the Fresno State Concert Hall.
Photo credit: David Hunter
FREE - Fresno State students (ticket reservation required)
$15 - General
$10 - Fresno State employees, non-Fresno State students, seniors
$5 - Children 12 and under
Friday, March 03, 2023
---
Contact:
Department of Music
Phone: (559) 278-2654
Website:
Click to Visit
Categories:
2380 East Keats Avenue

Fresno
,
CA
93740
Cost:
$15 General | $10 Seniors | Free for students