Mariupol: The Chronicles of Hell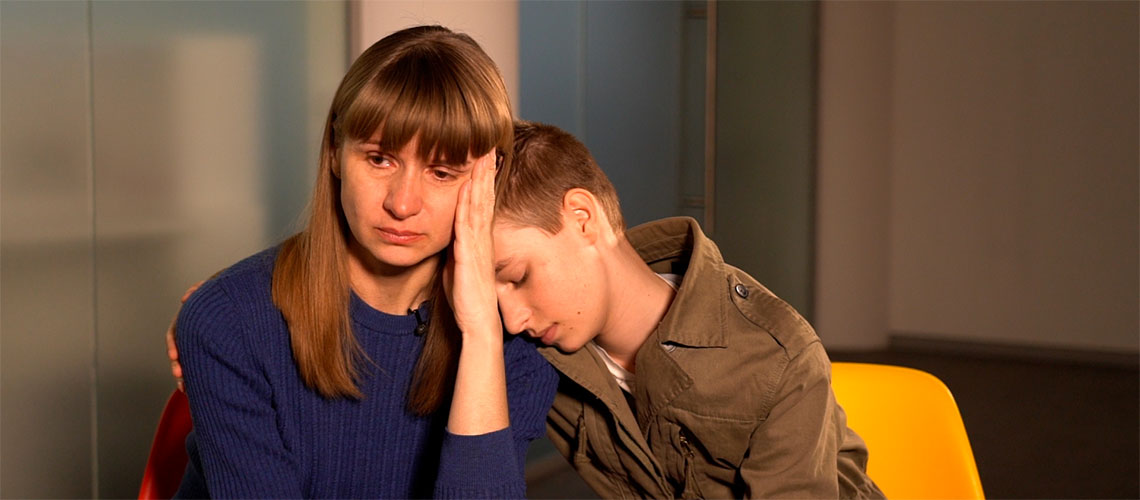 Sept. 19-23, online viewing.

5:15 p.m. Sept. 23, Zoom discussion with director Liza Tatarinova.

In Ukrainian with English subtitles.
Ukrainian filmmaker Ielyzaveta Tatarinova documents the fall of one of Ukraine's tenth-largest Mariupol – ruined but not conquered. The city in the east of Ukraine, with almost half a million people, has survived the occupation, destruction, and a humanitarian catastrophe. The occupiers were murdering civilians, preventing them from escaping. This film tells the story of the survivors, their life in hell, and ultimately salvation.
Participation is simple. Head to the CineCulure website for a link and instructions on how to view that week's film. To participate in the weekly discussion, just email Dr. Mary Husain at mhusain@csufresno.edu by the Thursday before the Friday discussion for the Zoom link.
Father | Dekanalog US Trailer from Dekanalog on Vimeo.
Friday, September 23, 2022
---
Cost:
Free and open to the public