'Microhistories in Armenian Studies' international conference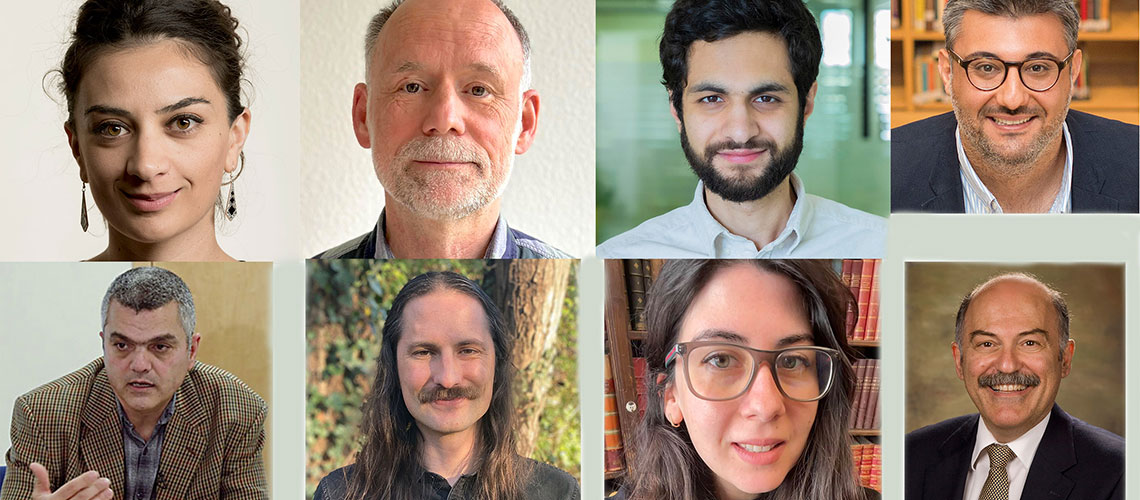 An international group of scholars will discuss various aspects of microhistories in Armenian Studies. See attached flyer for more information.
Keynote Speaker
Hans-Lukas Kieser (Univ. of Newcastle NSW)
"Microhistories in Armenian Studies"
Victoria Abrahamyan (University of Neuchâtel)
"The Contested Armenian Participation in the Syrian Great Revolt, 1925-1926"
Ara Sarafian (Gomidas Institute)
"The Great Drought/Famine of Van and Kurdish Armenian Relations cir. 1880"
Sam Dolbee (Vanderbilt University)
"Hovhannes Doumanian and the Last Ottoman Agronomists"
Presented by the Armenian Studies Program and the Florence Elaine Hamparson Memorial Fund.
Friday, September 22, 2023
---
5245 N Backer Ave

Fresno
,
CA
93740
Cost:
Free admission and free parking.