'Microhistories in Armenian Studies' international conference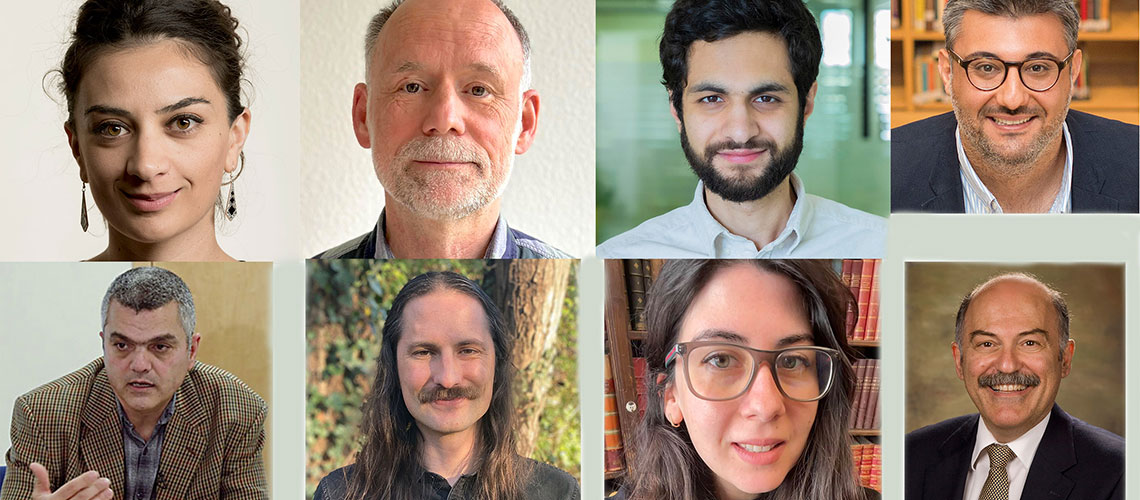 An international group of scholars will discuss various aspects of microhistories in Armenian Studies. See attached flyer for more information.
Keynote Speaker
Hans-Lukas Kieser (Univ. of Newcastle NSW)
"Microhistories in Armenian Studies"
Robert Sukiasyan (Yerevan State Univ & AUA)
"A Scheme for Extortion and Targeted Eliminations of Surviving Sivas Armenian Community Leaders in the Summer of 1915"
Ümit Kurt (University of Newcastle NSW)
"The Fate of Armenian Family Wealth: Confiscation of Property in Ottoman Aintab during the First World War"
Hazal Özdemir (Northwestern University)
"They Vowed to Never Return: Bureaucratic Violence and Border-Building in the ttoman Empire"
Presented by the Armenian Studies Program and the Florence Elaine Hamparson Memorial Fund.
Saturday, September 23, 2023
---
2625 East Matoian Way

Fresno
,
CA
93740
Cost:
Free admission and free parking.